[ Join Free! ]
(No Spam mail)


<<

|

>>
Submission Name: Rae of Light

--------------------------------------------------------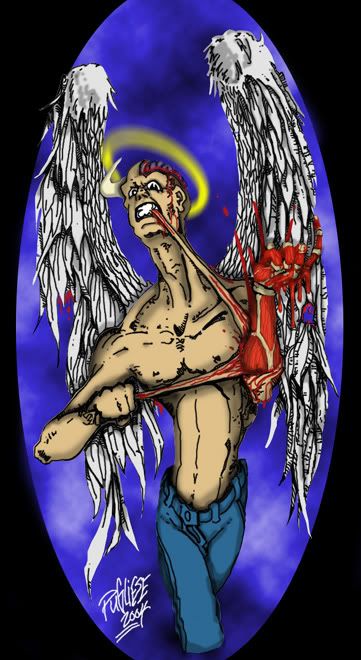 | | |
| --- | --- |
| Author: | His Assholiness |
| ASL Info: | 35/M/Tampa, FL |
| Elite Ratio: | 5.06 - 104/90/23 |
| Words: | 97 |

| | |
| --- | --- |
| Class/Type: | Poetry/Love |
| Total Views: | 1362 |
| Average Vote: | No vote yet. |
| Bytes: | 622 |
Description:
This is a poem for my youngest daughter Rachel. She is so dear to me. I had lost contact for far too long and have missed her so much. I am so very proud to know she is my daughter. I love you so much, Rachel.
Rae of Light

-------------------------------------------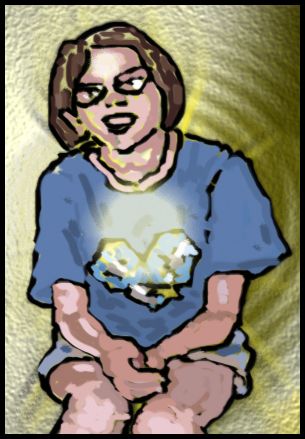 Rae, a beam of purity
The dark clouds bend
To allow you through.

The warmth and shine
Presses the shadows
Into corners to hide from you.

Rains clear from your way
And dries in your path
Oh beauty and love are thee.

A tinted, printed window
Separates my hand from you
The warmth just out of reach.

But today it opened
Just a crack and let me
See the glory of your beam.

One day this window
Will smash away and I
Can hold you again,
My Rae of light. My life.





Submitted on 2005-07-03 22:37:37 Terms of Service / Copyright Rules
Submissions: [ Previous ] [ Next ]
1: >_<
2: I dunno...
3: meh!
4: Pretty cool
5: Wow!


||| Comments |||


65270


Be kind, take a few minutes to review the hard work of others <3
It means a lot to them, as it does to you.