[ Join Free! ]
(No Spam mail)


<<

|

>>
Submission Name: The Moment (explicit)

--------------------------------------------------------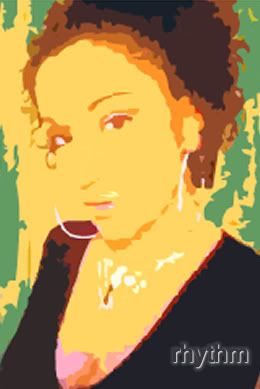 | | |
| --- | --- |
| Author: | Munchie_1226 |
| ASL Info: | 25/F/E.STL |
| Elite Ratio: | 4.49 - 1831/1834/185 |
| Words: | 223 |

| | |
| --- | --- |
| Class/Type: | Poetry/Passion |
| Total Views: | 2659 |
| Average Vote: | No vote yet. |
| Bytes: | 1433 |
Description:
The Moment (explicit)

-------------------------------------------




Shhh… Don't say a word.
Something special is about to occur.
Close your eyes…. take a deep breath.
When I get done… you won't have any left.
As I undress you…."How was your day?"
As I kiss your neck…I'll still hear what you say.
I'll bring your stress down… you feel so tense.
Running my nails up your back to cause more suspense.
Temperature's rising…so are you.
My bra, and pants…. You slowly undo.
I climb on top of you…I begin to kiss your chest.
Calmly running your hardness… in-between my luscious breasts.
I look in your eyes… watch how you bite your lip.
I feel your strong hands… helping to rock my hips.
You gently push me over… and spread my legs apart.
As you climb on top of me… the real tension starts.
Harder… and faster…. As I grasp on the sheets.
No other sound… then our own sexual beat.
I'm trying not to climax… I want to wait for you.
Yet, as you thrust inside me… my thoughts become untrue.
The sound of you moaning… I know your getting close.
Your whole body weakens… As you fill me with a dose.
Sweat dripping from your forehead… your lungs about to collapse.
As you lay helplessly on me…from the passionate moment that just elapsed.
...........................
......................................
"I love you, too."






Submitted on 2005-08-05 08:57:22 Terms of Service / Copyright Rules
Submissions: [ Previous ] [ Next ]
1: >_<
2: I dunno...
3: meh!
4: Pretty cool
5: Wow!


||| Comments |||


69388


Be kind, take a few minutes to review the hard work of others <3
It means a lot to them, as it does to you.