[ Join Free! ]
(No Spam mail)


<<

|

>>
Submission Name: Earth's Tickle

--------------------------------------------------------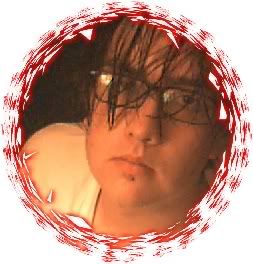 | | |
| --- | --- |
| Author: | Uriel |
| Elite Ratio: | 4.04 - 73/81/25 |
| Words: | 43 |

| | |
| --- | --- |
| Class/Type: | Poetry/Nature |
| Total Views: | 782 |
| Average Vote: | No vote yet. |
| Bytes: | 314 |
Description:
It's short, but still, any comments welcomed.
Earth's Tickle

-------------------------------------------




A vein of the earth,
strolling through serenity.
Witness me in meditation,
nigrescent liquidity.
Choir of ravens hyme,
Mollifying melody.
willow leaves groping
gravity's fantasy.
Reality breaks my eye lens,
return to esp synthetically...





Submitted on 2005-08-13 16:15:26 Terms of Service / Copyright Rules
Submissions: [ Previous ] [ Next ]
1: >_<
2: I dunno...
3: meh!
4: Pretty cool
5: Wow!


||| Comments |||


70434


Be kind, take a few minutes to review the hard work of others <3
It means a lot to them, as it does to you.