[ Join Free! ]
(No Spam mail)


<<

|

>>
Submission Name: Untitled

--------------------------------------------------------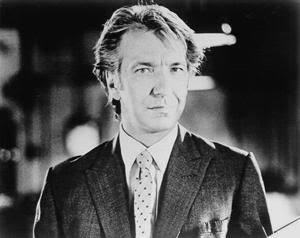 | | |
| --- | --- |
| Author: | HaldirLives |
| Elite Ratio: | 5.12 - 234/149/60 |
| Words: | 103 |

| | |
| --- | --- |
| Class/Type: | Haiku/ |
| Total Views: | 978 |
| Average Vote: | No vote yet. |
| Bytes: | 584 |
Description:
This is a haiku I wrote and read at camp. It was inspired by Evanescence's song Paper Flowers. Just tell me what you get out of it.
*Note*: Haikus don't have to be 5-7-5. More details below.
Untitled

-------------------------------------------




*Note*: It is a commonly held misconception that haikus must be in a 5-7-5 format. The Japanese language has no syllables, therefore it is impossible for a haiku to have a format based on syllables. Dunno how it got the 5-7-5 format in English, but some idiot made a mistake.

Paper flowers you made me -
In the rain
They melt and bleed.

*Again*: Haikus are not required to be 5-7-5. They are, however required to be only three lines long and contain a fulcrum (a point where the direction of the poem changes, usually giving it meaning).





Submitted on 2005-08-15 10:58:13 Terms of Service / Copyright Rules
Submissions: [ Previous ] [ Next ]
1: >_<
2: I dunno...
3: meh!
4: Pretty cool
5: Wow!


||| Comments |||


70615


Be kind, take a few minutes to review the hard work of others <3
It means a lot to them, as it does to you.