[ Join Free! ]
(No Spam mail)


<<

|

>>
Submission Name: My Muse, My Myth

--------------------------------------------------------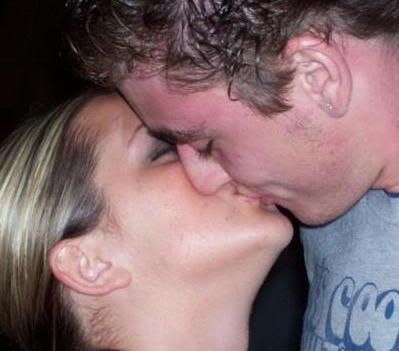 | | |
| --- | --- |
| Author: | Greyson |
| ASL Info: | 26/M/USA |
| Elite Ratio: | 5.18 - 28/26/6 |
| Words: | 100 |

| | |
| --- | --- |
| Class/Type: | Poetry/Longing |
| Total Views: | 1111 |
| Average Vote: | No vote yet. |
| Bytes: | 651 |
Description:
This was just a poem I wrote after being inspired to do so.
My Muse, My Myth

-------------------------------------------




Touching me with her words
I have to take a breath
this exhilarating feeling, please don't let it end
a myth to me, someone so angelic
she dwells within the confines of my being
keeping me captive to her whim

She'll never know to what depths she's submerged inside
Just to know her fills the void
To taste her would be heavenly
to know her inside...blissful

Dare I dream these dreams?
Will fate have it's dance upon my heart?

I live in her words
She lives in my viens
A dreamy life force pushing me to be.....





Submitted on 2005-09-10 07:43:52 Terms of Service / Copyright Rules
Submissions: [ Previous ] [ Next ]
1: >_<
2: I dunno...
3: meh!
4: Pretty cool
5: Wow!


||| Comments |||


73812


Be kind, take a few minutes to review the hard work of others <3
It means a lot to them, as it does to you.