[ Join Free! ]
(No Spam mail)


<<

|

>>
Submission Name: your little whore (v 3.0)

--------------------------------------------------------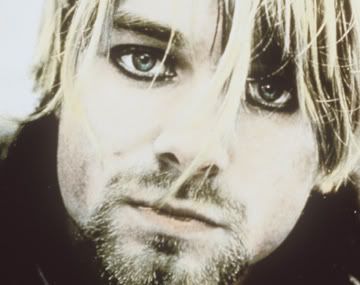 | | |
| --- | --- |
| Author: | jeffiner |
| ASL Info: | 17/f/canada |
| Elite Ratio: | 3.08 - 87/106/45 |
| Words: | 82 |

| | |
| --- | --- |
| Class/Type: | Poetry/Love |
| Total Views: | 994 |
| Average Vote: | No vote yet. |
| Bytes: | 522 |
Description:
i guess with submitting all three versions i'm wondering which one people like the most, so if you could read them all and tell me that, i would be extremely grateful.
your little whore (v 3.0)

-------------------------------------------




iím not afraid to be that girl
the one who moans and cries
for the boy who promised the world
for the boy that spent the night

this sweet, sweet hell
feels like heaven coming 'round
and i guess i'm coming too

with swollen lips and blood-shot eyes
and with a hunger for so much more
with sore hips and sore thighs
iím just your little whore.

so won't you take me, break me
iím already yours.






Submitted on 2005-09-20 15:49:49 Terms of Service / Copyright Rules
Submissions: [ Previous ] [ Next ]
1: >_<
2: I dunno...
3: meh!
4: Pretty cool
5: Wow!


||| Comments |||


75000


Be kind, take a few minutes to review the hard work of others <3
It means a lot to them, as it does to you.