[ Join Free! ]
(No Spam mail)


<<

|

>>
Submission Name: On The Other Side

--------------------------------------------------------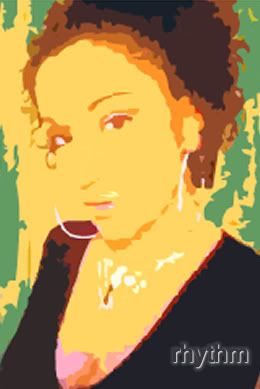 | | |
| --- | --- |
| Author: | Munchie_1226 |
| ASL Info: | 25/F/E.STL |
| Elite Ratio: | 4.49 - 1831/1834/185 |
| Words: | 128 |

| | |
| --- | --- |
| Class/Type: | Poetry/Misc |
| Total Views: | 1406 |
| Average Vote: | No vote yet. |
| Bytes: | 839 |
Description:
I know...the mirror thing....done many times...blah blah blah....but...hopefully I can pull it off....

*crosses fingers*

I was sitting in my living room last night...and I have a mirror sitting on the floor...and I just wondered...what if it was like Alice in Wonderland or something...and the girl on the other side of this mirror really existed in another world......
On The Other Side

-------------------------------------------




This girl in the glass...
That I see....
What if she were someone else...
And not really me..

As though she were there...
The same time as I.
Yet thought it was herself...
As she passes by.

Does she see the beauty...
Of her eyes, lips, and hair...
For these are the qualities...
That her and I share..

Everytime I see her..
I can't help but question her role.
Is her life similar to mine?
Do we share the same soul?

Does she walk each day...
Proud of who she is?
Does she also choose not to take...
As much as she gives?

Each morning, day, and night...
She is there...
Standing on the other side of the glass...
As I stare...






Submitted on 2005-10-05 14:34:50 Terms of Service / Copyright Rules
Submissions: [ Previous ] [ Next ]
1: >_<
2: I dunno...
3: meh!
4: Pretty cool
5: Wow!


||| Comments |||


76640


Be kind, take a few minutes to review the hard work of others <3
It means a lot to them, as it does to you.