[ Join Free! ]
(No Spam mail)


<<

|

>>
Submission Name: Candy

--------------------------------------------------------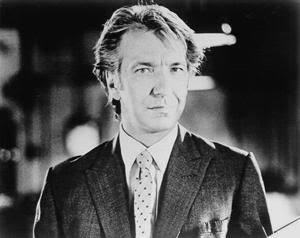 | | |
| --- | --- |
| Author: | HaldirLives |
| Elite Ratio: | 5.12 - 234/149/60 |
| Words: | 58 |

| | |
| --- | --- |
| Class/Type: | Poetry/Love |
| Total Views: | 631 |
| Average Vote: | No vote yet. |
| Bytes: | 400 |
Description:
A lovesick poem.
I was trying to be Shakespearean when I wrote this. Not sure how successful I was. I'd like tips on grammar, cuz I'm not sure it's correct, either.
Candy

-------------------------------------------




You are candy for my soul –
Aches my stomach,
Churns my heart.
O! nothing to Venus,
Is the cruelty of Mars.
The mean huntress,
She has me sighted;
And I you.
What ploys gods play
On mortal souls.
What toys we are,
What playthings.
An indulgence,
Like a sugary sweet.
I am sick of them,
With you.





Submitted on 2006-01-09 04:49:41 Terms of Service / Copyright Rules
Submissions: [ Previous ] [ Next ]
1: >_<
2: I dunno...
3: meh!
4: Pretty cool
5: Wow!


||| Comments |||


86901


Be kind, take a few minutes to review the hard work of others <3
It means a lot to them, as it does to you.