[ Join Free! ]
(No Spam mail)


<<

|

>>
Submission Name: killing spree

--------------------------------------------------------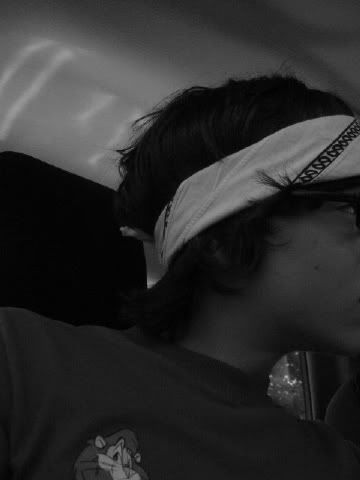 | | |
| --- | --- |
| Author: | Cannablisjunkie |
| ASL Info: | 22/Male/Indianapolis, IN |
| Elite Ratio: | 2.59 - 77/147/87 |
| Words: | 74 |

| | |
| --- | --- |
| Class/Type: | Poetry/Longing |
| Total Views: | 772 |
| Average Vote: | No vote yet. |
| Bytes: | 534 |
Description:
:]

so whacha think?
killing spree

-------------------------------------------




Inside I hide,
the beast that lyes in me.

Glowing eyes,
massive canines,
that shine viciously.

New found thirst for blood:
I seek my prey
while knowingly
there could only be
one perfect quary for me.

So what's the story?
You never said,
jus' up n left.

With no good-byes,
just wasted cries for you
in the end.

there's no end.
there's no ending to this.





Submitted on 2006-01-12 12:28:42 Terms of Service / Copyright Rules
Submissions: [ Previous ] [ Next ]
1: >_<
2: I dunno...
3: meh!
4: Pretty cool
5: Wow!


||| Comments |||


87274


Be kind, take a few minutes to review the hard work of others <3
It means a lot to them, as it does to you.