[ Join Free! ]
(No Spam mail)


<<

|

>>
Submission Name: Choose

--------------------------------------------------------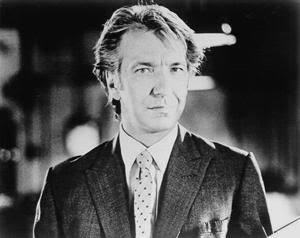 | | |
| --- | --- |
| Author: | HaldirLives |
| Elite Ratio: | 5.12 - 234/149/60 |
| Words: | 21 |

| | |
| --- | --- |
| Class/Type: | Poetry/Misc |
| Total Views: | 690 |
| Average Vote: | No vote yet. |
| Bytes: | 135 |
Description:
I have a class at my church from 6 to 7 every school morning, and I wake up at 4:30 so I can be ready to leave on time. My mom wakes up at 5:30 or 5:40. She always complains because she gets tired, but I never do. That's the inspiration for this piece.
Choose

-------------------------------------------




Which is more industrious;
The child who wakes earlier more willingly,
Or the parent willing to wake early for the child?





Submitted on 2006-01-15 07:36:14 Terms of Service / Copyright Rules
Submissions: [ Previous ] [ Next ]
1: >_<
2: I dunno...
3: meh!
4: Pretty cool
5: Wow!


||| Comments |||


87585


Be kind, take a few minutes to review the hard work of others <3
It means a lot to them, as it does to you.