[ Join Free! ]
(No Spam mail)


<<

|

>>
Submission Name: The Mastery of My Emotions

--------------------------------------------------------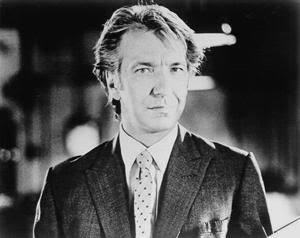 | | |
| --- | --- |
| Author: | HaldirLives |
| Elite Ratio: | 5.12 - 234/149/60 |
| Words: | 64 |

| | |
| --- | --- |
| Class/Type: | Poetry/Misc |
| Total Views: | 743 |
| Average Vote: | No vote yet. |
| Bytes: | 498 |
Description:
This was inspired by a turning point in my life, which preceded the one described in 'Beauty?'. I was a total Star Trek nerd, and my favorite character was Spock. That is who I'm referring to in this piece.
The Mastery of My Emotions

-------------------------------------------




So wholly unexplored
and imaginary you are.
What motivates such
passive, unfeeling thought?
Emotion nor consideration
have you tasted in whole.
Your heart is no center,
your eyes no windows,
Only gaping holes
filled with meditation.
What is it
to be you?
Could my passion
be so easily tempered?
And my mind
so infinitely filled?
Could I change
what makes a
human?






Submitted on 2006-01-16 13:12:54 Terms of Service / Copyright Rules
Submissions: [ Previous ] [ Next ]
1: >_<
2: I dunno...
3: meh!
4: Pretty cool
5: Wow!


||| Comments |||


87708


Be kind, take a few minutes to review the hard work of others <3
It means a lot to them, as it does to you.