[ Join Free! ]
(No Spam mail)


<<

|

>>
Submission Name: The Speaker on the Wall

--------------------------------------------------------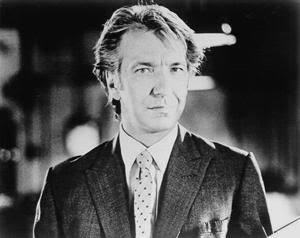 | | |
| --- | --- |
| Author: | HaldirLives |
| Elite Ratio: | 5.12 - 234/149/60 |
| Words: | 68 |

| | |
| --- | --- |
| Class/Type: | Poetry/Comedy |
| Total Views: | 998 |
| Average Vote: | No vote yet. |
| Bytes: | 481 |
Description:
Many teachers at my school have torn the speakers from their walls and/or thrown things at them because announcements interrupt class too often. This is for those teachers.
The Speaker on the Wall

-------------------------------------------




O, bane of my classroom!
This chalk will I throw
At thy unholy sound!
Vanity and pride
Are your sins,
Incestuous box!
Your voice
Above all others;
And ears of
My class you demand.
No more, beast!
Be torn from the wall
Your head shall be,
And your spaghetti
Nerves snapped!
No more ears to hear
Nor mouth to speak!
One hundred dollars I pay -
An injustice.





Submitted on 2006-01-17 15:02:02 Terms of Service / Copyright Rules
Submissions: [ Previous ] [ Next ]
1: >_<
2: I dunno...
3: meh!
4: Pretty cool
5: Wow!


||| Comments |||


87851


Be kind, take a few minutes to review the hard work of others <3
It means a lot to them, as it does to you.