[ Join Free! ]
(No Spam mail)


<<

|

>>
Submission Name: Untitled

--------------------------------------------------------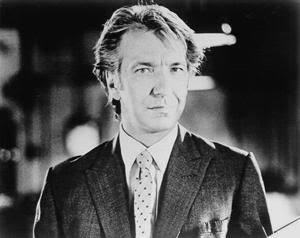 | | |
| --- | --- |
| Author: | HaldirLives |
| Elite Ratio: | 5.12 - 234/149/60 |
| Words: | 12 |

| | |
| --- | --- |
| Class/Type: | Haiku/Love |
| Total Views: | 913 |
| Average Vote: | No vote yet. |
| Bytes: | 78 |
Description:
This is a haiku. Haikus don't have to be 5-7-5; syllables don't even exist in Japanese. Just tell me what you get from it.
1: >_<
2: I dunno...
3: meh!
4: Pretty cool
5: Wow!


||| Comments |||


88348


Be kind, take a few minutes to review the hard work of others <3
It means a lot to them, as it does to you.