[ Join Free! ]
(No Spam mail)


<<

|

>>
Submission Name: Just a Friend

--------------------------------------------------------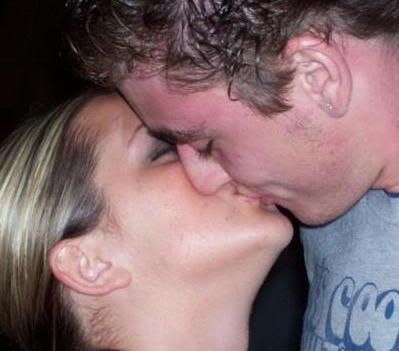 | | |
| --- | --- |
| Author: | Greyson |
| ASL Info: | 26/M/USA |
| Elite Ratio: | 5.18 - 28/26/6 |
| Words: | 107 |

| | |
| --- | --- |
| Class/Type: | Poetry/Longing |
| Total Views: | 1215 |
| Average Vote: | No vote yet. |
| Bytes: | 822 |
Description:
There's no need for me to hide my feelings, my heart is an open book for any that wishes to read it. I'm in love with a beautiful woman that has the heart of a world and she's broken. I'm going to be there for her, no matter what. She deserves so much more. Tears from her eyes just seems out of place. Like putting hot sauce on ice cream, or taking the steering wheel from a car. She'll be free from her pain one day, and I'll be the one that has stuck around. Patience has to be a close friend of mine. It's imperative.
Just a Friend

-------------------------------------------




Waiting
Anxious
Anticipating
Lost in admiration.
She's freed me

Keeping
Holding
Building
Prayers for this heart of mine.
She's changed me

Wanting
Needing
Giving
A lifetime in one smile.
She's falling.
I want to be the one to catch her.

Her broken heart I'll hold in these unworthy hands.
Unselfishly I'll pick her up, even if it's I that wants her love.
A friendship I'll give to her, no strings attached.

But I want to be so much more.

I want to be her destination
Her escape
Her everything.

Hiding
Knowing
Masking
The pain, each time she speaks his name.





Submitted on 2006-02-08 10:23:04 Terms of Service / Copyright Rules
Submissions: [ Previous ] [ Next ]
1: >_<
2: I dunno...
3: meh!
4: Pretty cool
5: Wow!


||| Comments |||


90532


Be kind, take a few minutes to review the hard work of others <3
It means a lot to them, as it does to you.