[ Join Free! ]
(No Spam mail)


<<

|

>>
Submission Name: In the Midst of the Rain

--------------------------------------------------------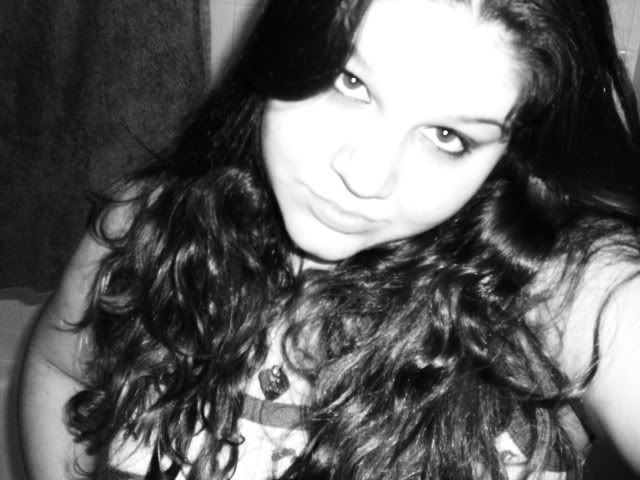 | | |
| --- | --- |
| Author: | Dandan |
| ASL Info: | 19/F/Florida |
| Elite Ratio: | 4.93 - 604/323/49 |
| Words: | 312 |

| | |
| --- | --- |
| Class/Type: | Poetry/Misc |
| Total Views: | 1549 |
| Average Vote: | No vote yet. |
| Bytes: | 1843 |
Description:
Its raining outside, and right now, it just makes me FEEL -- and what a wonderful thing to experience it is. (My first poem written while I was online.)
In the Midst of the Rain

-------------------------------------------




I could stand here
In the midst of the rain;
Feel the tears slide down my face--
Sense the blood dripping from my lip as I bite down
And never want to turn my countenance
From the sweeping clouds that
Cry down on me.

My numb fašade
Melts away and pain comes;
To replace what I could not feel --
And I wouldn't change a thing, except I would want you here
But being alone seems so right
'Cause sometimes, I just want
To see who I am.

This rain peels away
These scabs of insensitivity;
This mask of rebellion and callousness --
But, no one is here to look upon what I have become
And I think I quite prefer it that way
So that they can't expect more
From what they think I am.

My knees grow weak
And the ground suits my body;
The dirt longs to grasp at my skin --
And all I want is to let everything be, however it is
Because I don't mind anything right now
And I never want to forget
How this feels.

The night is falling
Darkness envelops the world;
Liquid drops fall to the earth as I soak them up --
I tremble as I look up to see those stars that we once chose
And I feel your reflection within my thoughts
And my hands reach for your strength
I'm not worthy of such delight
Tears are my comfort.

I lie under a blanket
Of consciousness that feels so wrong;
I don't think I can imagine a more welcome place --
Than spinning in a circle of drenched land all my own
And lying, face to the heavens, in the dream
Of the sweet embrace of your being
Waiting for me.






Submitted on 2004-04-30 19:18:09 Terms of Service / Copyright Rules
Submissions: [ Previous ] [ Next ]
1: >_<
2: I dunno...
3: meh!
4: Pretty cool
5: Wow!


||| Comments |||


9120


Be kind, take a few minutes to review the hard work of others <3
It means a lot to them, as it does to you.