[ Join Free! ]
(No Spam mail)


<<

|

>>
Submission Name: Bearded Man

--------------------------------------------------------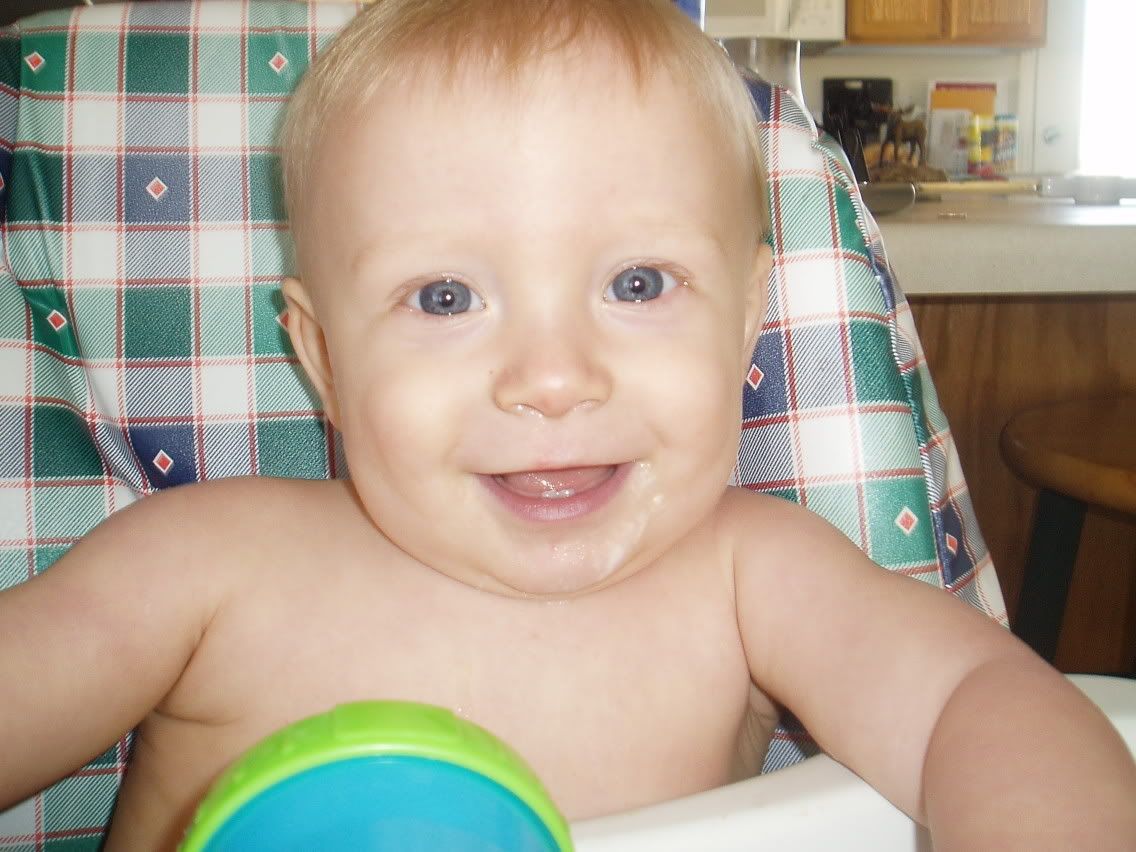 | | |
| --- | --- |
| Author: | bbcakes1115 |
| ASL Info: | 22/f/ut |
| Elite Ratio: | 3.68 - 35/27/16 |
| Words: | 59 |

| | |
| --- | --- |
| Class/Type: | Poetry/The pain inside |
| Total Views: | 795 |
| Average Vote: | No vote yet. |
| Bytes: | 407 |
Description:
In this I saw my uncle who just recently died. He was always so happy that he lived such a wonderful life but as he got sicker I saw him just waiting for death to take him from his pain. His body getting older and hurting more and his heart aching with age. And it made me feel for him and write him this just to know that some of us cared and noticed his pain and suffering.
In your comments I want to know what you felt when reading this and what you think of my writing and how it affected you. Be very judgemental. I have never been reviewed and I would like to have the input. Thank You!
Bearded Man

-------------------------------------------




Upon the mountain top
Do I see the bearded man
Stand so proudly on his feet
Beneath his lies solid stone
And above there's eagles flight
In breath he sings
But by body he breaks
His bones unsteady
Yet he waits
For the darker glory
The years are misspent
And thoughts undone
But his heart awaits
The burdoned one





Submitted on 2006-03-10 09:00:19 Terms of Service / Copyright Rules
Submissions: [ Previous ] [ Next ]
1: >_<
2: I dunno...
3: meh!
4: Pretty cool
5: Wow!


||| Comments |||


94492


Be kind, take a few minutes to review the hard work of others <3
It means a lot to them, as it does to you.