[ Join Free! ]
(No Spam mail)


<<

|

>>
Submission Name: Bitter World

--------------------------------------------------------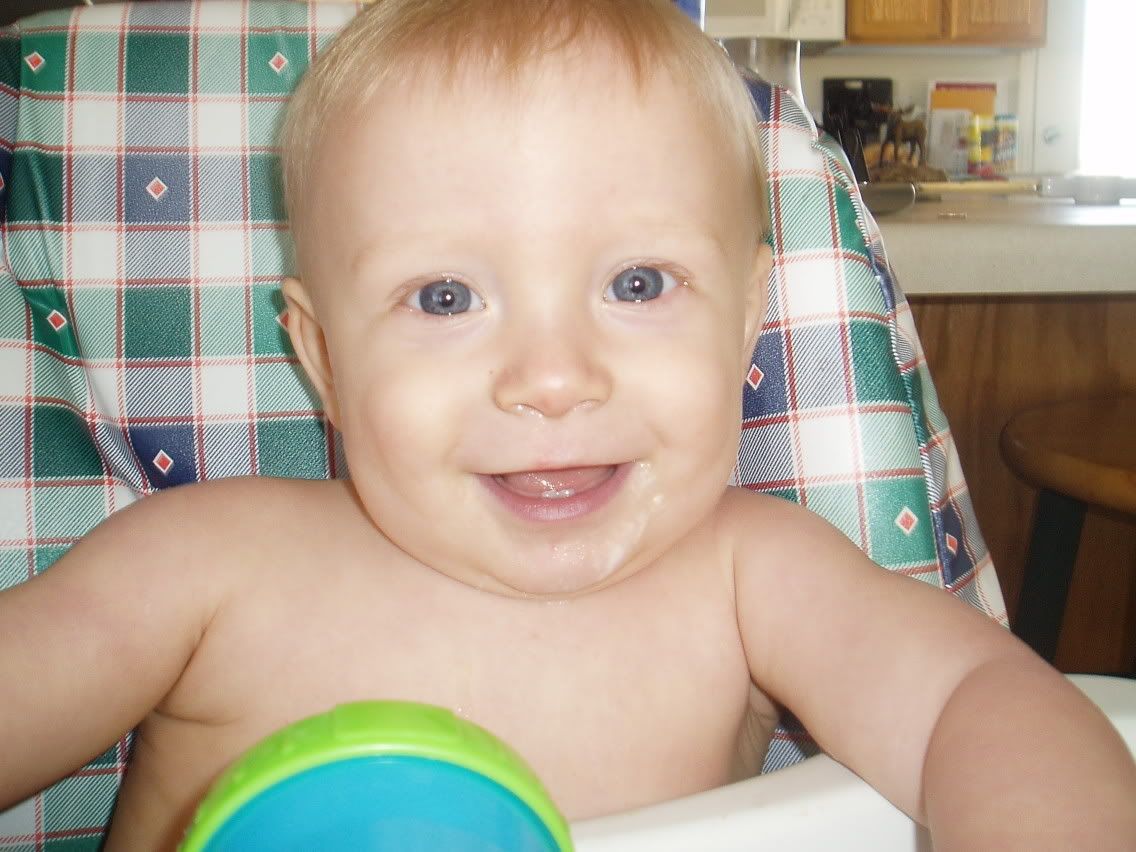 | | |
| --- | --- |
| Author: | bbcakes1115 |
| ASL Info: | 22/f/ut |
| Elite Ratio: | 3.68 - 35/27/16 |
| Words: | 28 |

| | |
| --- | --- |
| Class/Type: | Poetry/Misc |
| Total Views: | 794 |
| Average Vote: | 4.0000 |
| Bytes: | 184 |
Description:
This one is from about 9 years ago that I wrote just while thinking about things. Its short but sweet let me know what you think.
Bitter World

-------------------------------------------




A deep burning
In a cherished heart
A sacred longing
in a silent soul
A wasted dream
in an aged mind
Constant change
in a bitter world





Submitted on 2006-03-13 10:50:39 Terms of Service / Copyright Rules
Submissions: [ Previous ] [ Next ]
1: >_<
2: I dunno...
3: meh!
4: Pretty cool
5: Wow!


||| Comments |||


94777


Be kind, take a few minutes to review the hard work of others <3
It means a lot to them, as it does to you.