[ Join Free! ]
(No Spam mail)


<<

|

>>
Submission Name: Letting Go

--------------------------------------------------------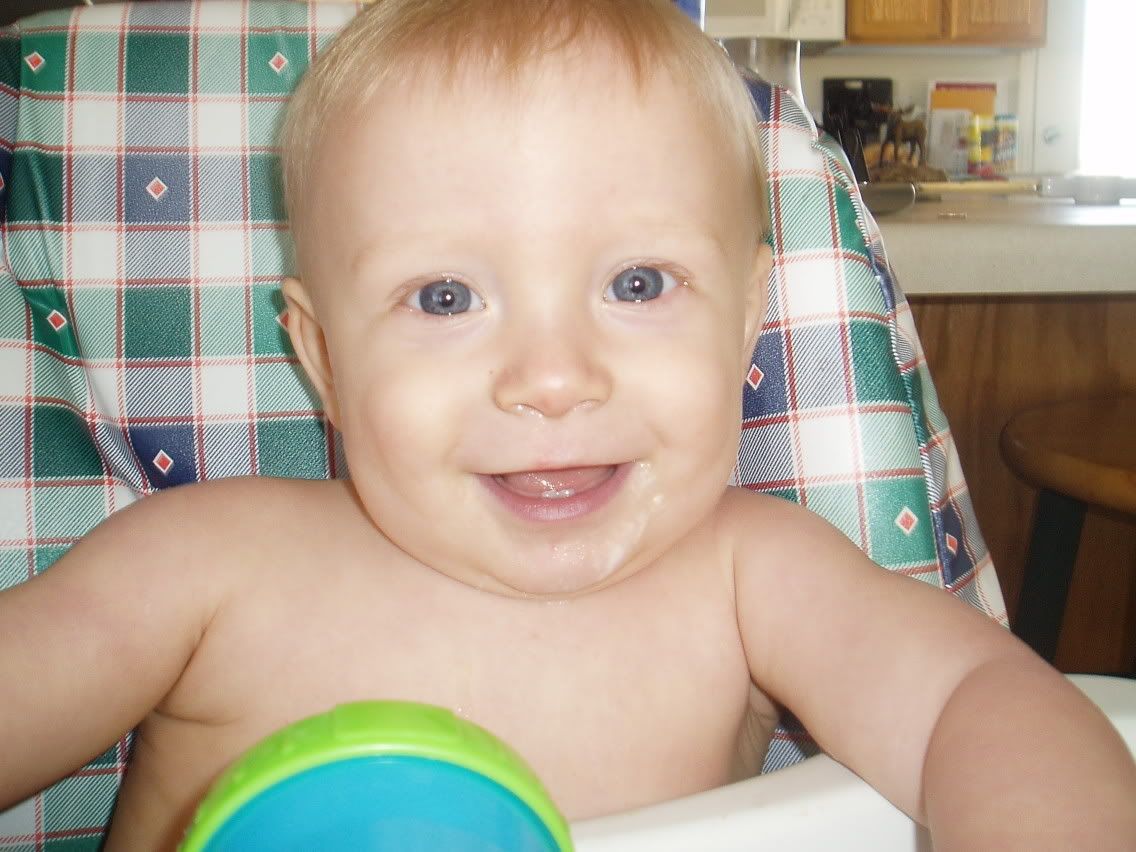 | | |
| --- | --- |
| Author: | bbcakes1115 |
| ASL Info: | 22/f/ut |
| Elite Ratio: | 3.68 - 35/27/16 |
| Words: | 71 |

| | |
| --- | --- |
| Class/Type: | Poetry/Venting |
| Total Views: | 996 |
| Average Vote: | No vote yet. |
| Bytes: | 454 |
Description:
To my parents! When I was a senior in high school I wrote this to them and they both cried but understood.
Letting Go

-------------------------------------------




You can't control me anymore
I'm making my own decisions
Stepping out on my own two feet

Taking the leap of a lifetime
Laying out the road before me
Learn to let go!

I want to be free
Free of the safety net you've made
I loove you for all you've done for me
Although it's time

Time to let me sprout wings
Ang fly like and eagle.





Submitted on 2006-03-28 10:52:20 Terms of Service / Copyright Rules
Submissions: [ Previous ] [ Next ]
1: >_<
2: I dunno...
3: meh!
4: Pretty cool
5: Wow!


||| Comments |||


96756


Be kind, take a few minutes to review the hard work of others <3
It means a lot to them, as it does to you.