[ Join Free! ]
(No Spam mail)


<<

|

>>
Submission Name: Breaking

--------------------------------------------------------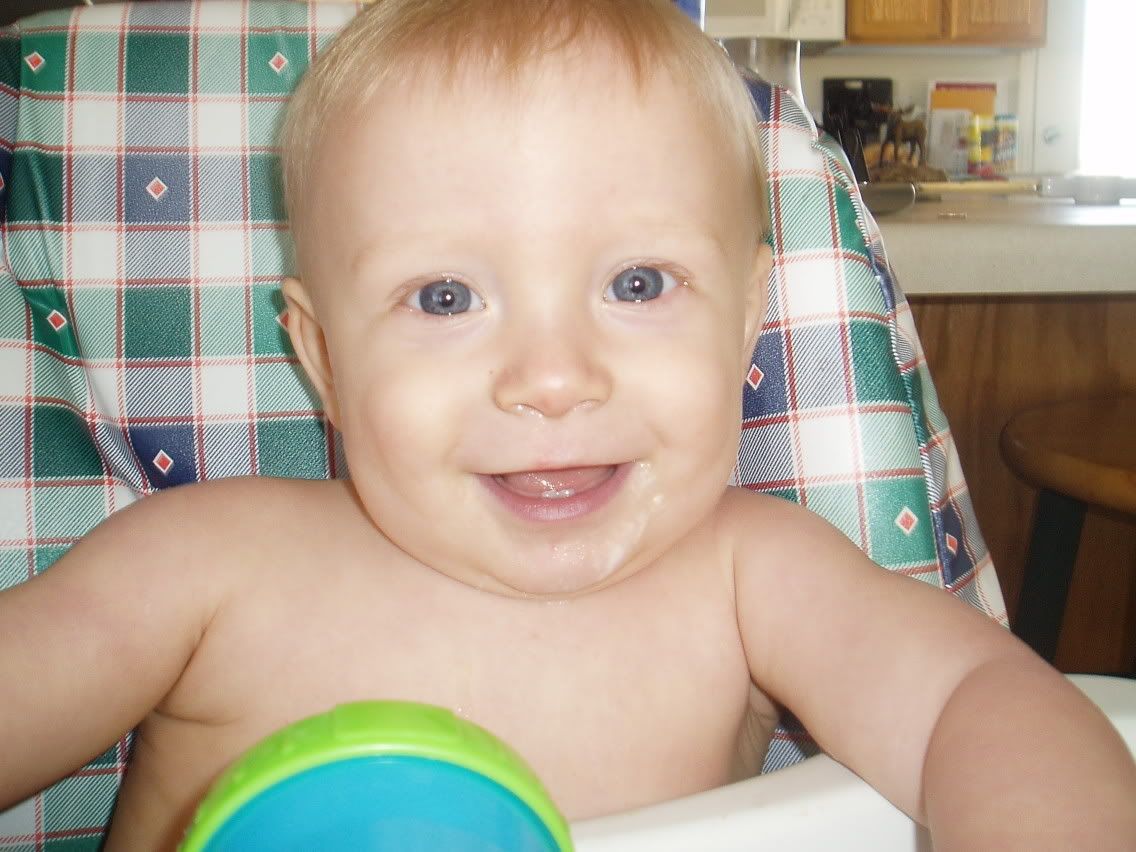 | | |
| --- | --- |
| Author: | bbcakes1115 |
| ASL Info: | 22/f/ut |
| Elite Ratio: | 3.68 - 35/27/16 |
| Words: | 108 |

| | |
| --- | --- |
| Class/Type: | Poetry/Depressed |
| Total Views: | 849 |
| Average Vote: | No vote yet. |
| Bytes: | 701 |
Description:
Just pissed at my husband one night and this is all I could write. I don't understand it but maybe you will.
Breaking

-------------------------------------------




Take these chains of hatred
That you let break my soul

Let me be the warrior
That you have often known

Keep your feelings from me
And make me guess your fate

Believe in me a liar
Don't just breed with your hate

Remember all the good times
Forget all the bad

Keep your head up high
Don't break upon the sad

Believe in yourself
Believe in me

Don't take pitty
On what you see

Leave the hatred for me
Left in a deepened cellar

Cause all that you are doing
Is breaking the heart in me





Submitted on 2006-03-30 12:27:19 Terms of Service / Copyright Rules
Submissions: [ Previous ] [ Next ]
1: >_<
2: I dunno...
3: meh!
4: Pretty cool
5: Wow!


||| Comments |||


97045


Be kind, take a few minutes to review the hard work of others <3
It means a lot to them, as it does to you.