[ Join Free! ]
(No Spam mail)


<<

|

>>
Submission Name: Not worthy of your love

--------------------------------------------------------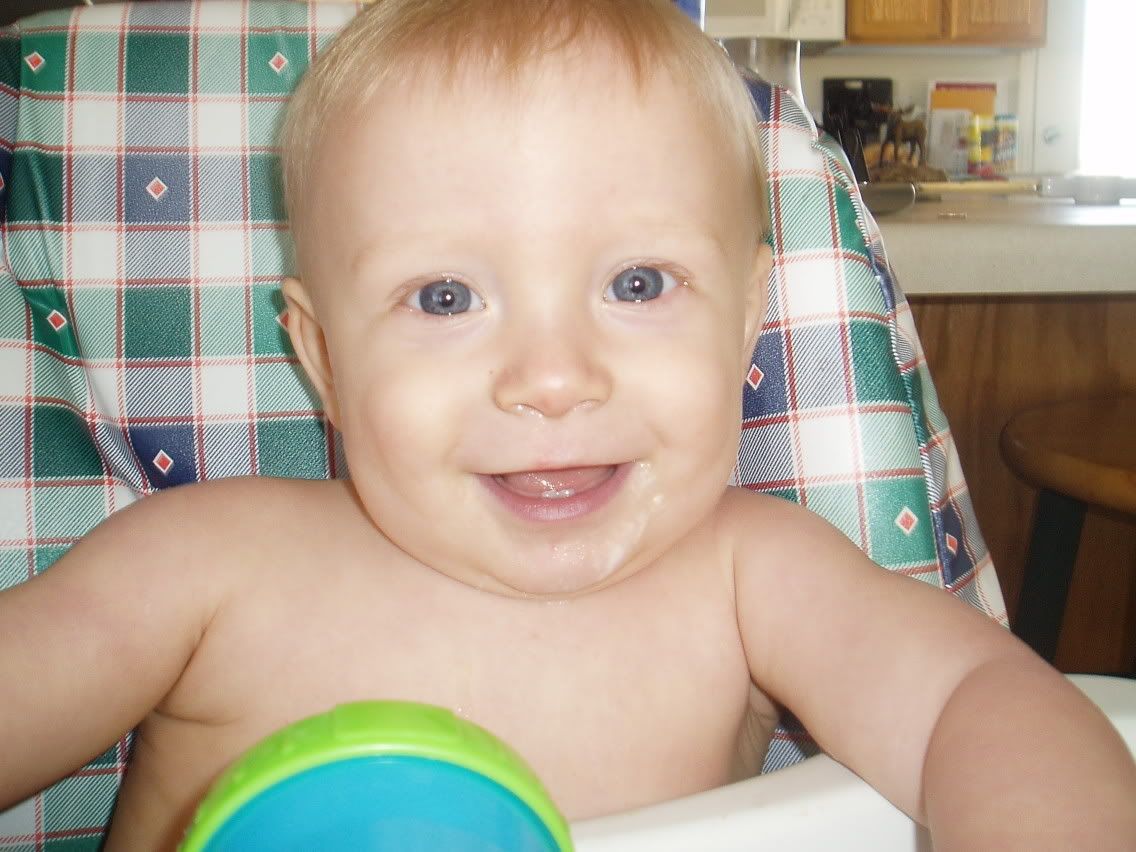 | | |
| --- | --- |
| Author: | bbcakes1115 |
| ASL Info: | 22/f/ut |
| Elite Ratio: | 3.68 - 35/27/16 |
| Words: | 90 |

| | |
| --- | --- |
| Class/Type: | Poetry/You left me |
| Total Views: | 791 |
| Average Vote: | No vote yet. |
| Bytes: | 518 |
Description:
I wrote this from my friends point of view when her fiance left her. And I had seen him try to change her and make her something she was not. I killed me to see him do this to her and I wrote this for her when she told me he had left.
Not worthy of your love

-------------------------------------------




Who is she?
Who is it you want me to be?

What made your love disappear?
What did I do to whither your heart?

How could I not see your love erase me?
How could you kill the sould you once loved?

Why do you hate me?
Why would you change me?

Am I not worthy of you love?
Am I not making you happy?

Is this why you treat me with discust?
Is this why your leaving?

Tell me! I need the truth!





Submitted on 2006-03-30 12:33:00 Terms of Service / Copyright Rules
Submissions: [ Previous ] [ Next ]
1: >_<
2: I dunno...
3: meh!
4: Pretty cool
5: Wow!


||| Comments |||


97046


Be kind, take a few minutes to review the hard work of others <3
It means a lot to them, as it does to you.