[ Join Free! ]
(No Spam mail)


<<

|

>>
Submission Name: Loves hard times

--------------------------------------------------------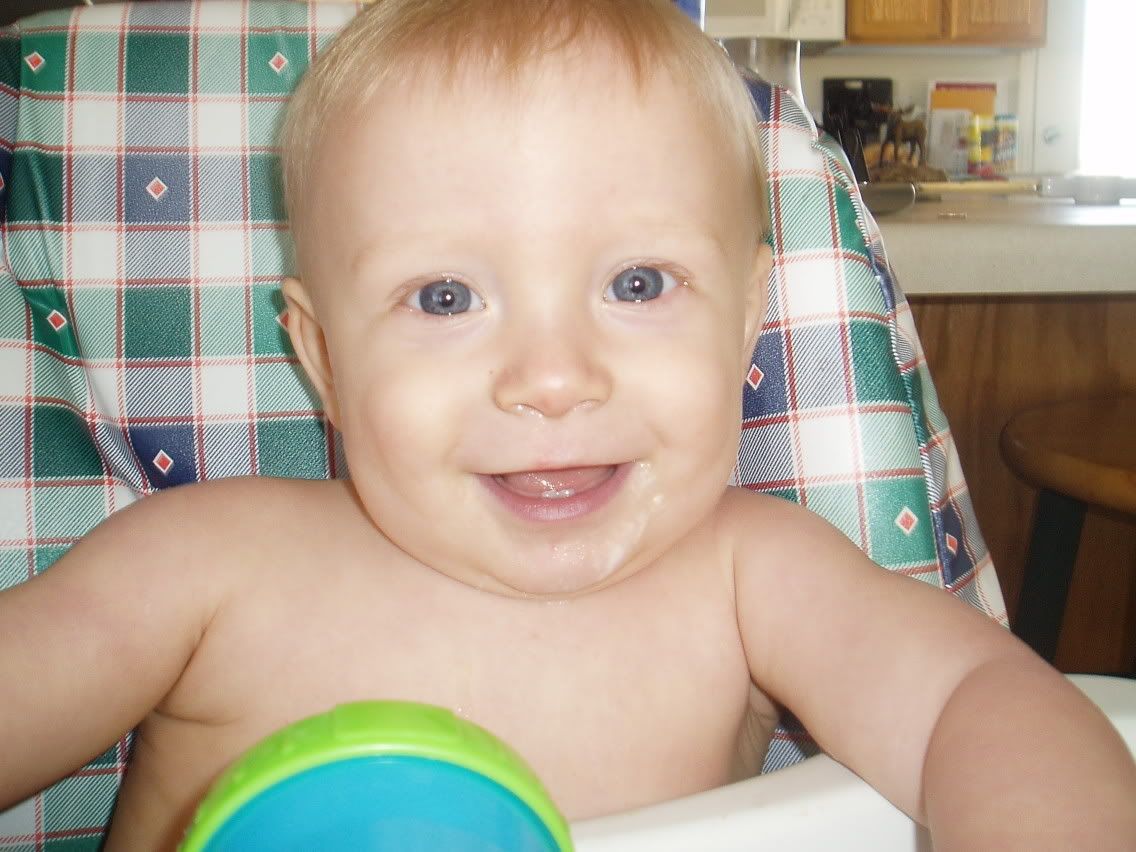 | | |
| --- | --- |
| Author: | bbcakes1115 |
| ASL Info: | 22/f/ut |
| Elite Ratio: | 3.68 - 35/27/16 |
| Words: | 79 |

| | |
| --- | --- |
| Class/Type: | Poetry/Love |
| Total Views: | 800 |
| Average Vote: | No vote yet. |
| Bytes: | 584 |
Description:
Expressing the ups and downs of a relationship I try to heal these two souls and show you how. Let me know.
Loves hard times

-------------------------------------------




Happy once
Tempted by fate

To be as one
bonded by love
One soul to another

Bonds tarnish with time
communicating to heal love
Grieving for love lost
Dig deep inside
To repair the damage

Discussing the failure
mending two hearts
Creating a new begining
Two souls embrace

Glowing with laughter
Pure love sanctifys
Regaining peace

Only to endure loves hard times
And mend two souls
Do we learn the meaning of love





Submitted on 2006-03-30 12:44:23 Terms of Service / Copyright Rules
Submissions: [ Previous ] [ Next ]
1: >_<
2: I dunno...
3: meh!
4: Pretty cool
5: Wow!


||| Comments |||


97051


Be kind, take a few minutes to review the hard work of others <3
It means a lot to them, as it does to you.