[ Join Free! ]
(No Spam mail)


<<

|

>>
Submission Name: School Bus Drivers

--------------------------------------------------------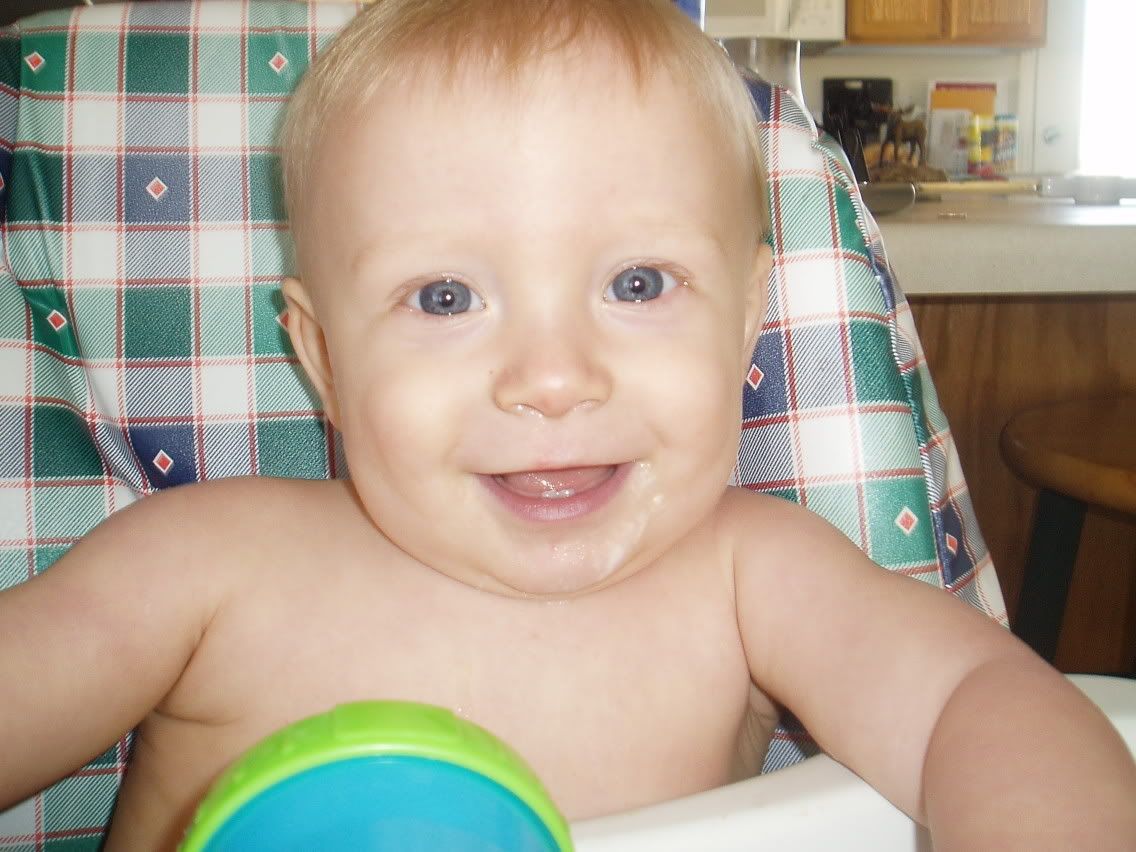 | | |
| --- | --- |
| Author: | bbcakes1115 |
| ASL Info: | 22/f/ut |
| Elite Ratio: | 3.68 - 35/27/16 |
| Words: | 66 |

| | |
| --- | --- |
| Class/Type: | Poetry/Society |
| Total Views: | 743 |
| Average Vote: | No vote yet. |
| Bytes: | 462 |
Description:
my mom is a school bus driver and she drives the special needs kids. She asked me to write something for her. It might be a little lame but this is the best I could do at the time. Got any ideas let me know
School Bus Drivers

-------------------------------------------




Yellow safety trans load
Travels down a wineding road
beep, beep, here we go!

Hello! We say to boarders
How are you doing today?
They may not speak
Sometimes it makes you weak

What a great job going places
to take care of smiling faces
They're wonderful graces
Bus Drivers sure are fortunate
to have a job so rewarding

Children all aboarding






Submitted on 2006-03-30 13:19:13 Terms of Service / Copyright Rules
Submissions: [ Previous ] [ Next ]
1: >_<
2: I dunno...
3: meh!
4: Pretty cool
5: Wow!


||| Comments |||


97055


Be kind, take a few minutes to review the hard work of others <3
It means a lot to them, as it does to you.